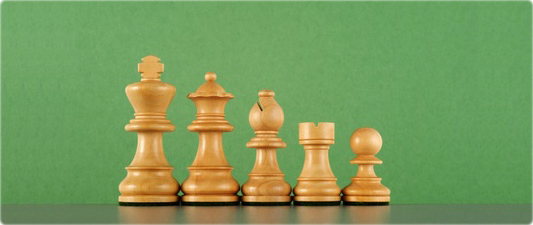 Strategy and Principles
With time, Swiss Appraisal provided corporate clients of SRG Holding, SA (Geneva) with additional services in order to assure greater convenience and confidence to their clients and to improve their quality of service.
Growing demand from leading international companies allowed Swiss Appraisal's fast expansion into the world market of valuation services.
Currently, Swiss Appraisal concentrates all its efforts on gaining a stronger foothold in specific, valuation-related industries worldwide.
The valuation company Swiss Appraisal is founded in Switzerland where traditions and innovations combine together. Nowadays there are few companies that put innovative solutions into practice. Swiss Appraisal's experts push innovative technical solutions into the internal business workflows and the external communications of clients and partners with the aim of optimizing their cooperative processes.
Swiss Appraisal's management has developed core principles and a strategy of development for its branches around the world for the period up to 2016.
Swiss Appraisal's main objective is to win the recognition and respect of all participants in the valuation market and related economic sectors.
Swiss Appraisal is a socially oriented company performing charity to support sick children in the countries with its presence. We also work according to a green office policy that is to say that we follow the principles of environment protection, lowering expenses for office provisions.
Implementation of Swiss Appraisal's strategic development plan is a critical part of the ongoing process of business planning and project execution carried out by its team over the course of the company's day-to-day operations and activities.
For more details about Swiss Appraisal please contact our
regional office
.