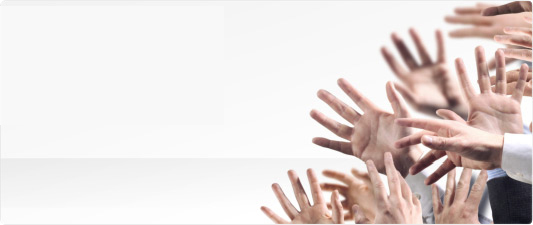 About Swiss Appraisal
Swiss Appraisal is a part of SRG Holding, SA (Geneva), a global investment consulting group created to provide services in finance and investment, audit and management advisory, legal and tax consulting. Swiss Appraisal was founded in Switzerland in 1993 to provide business valuation and investment consulting services for the clients of SRG Holding.
SRG Holding embraces its long-term traditions of quality, reliability, and its heritage, rendering services at the highest level that adhere to European standards. SRG Holding owns various assets worldwide, with diverse yet complementary core offerings delivering perfectly tailored services for every engagement. The oldest company in the portfolio was founded in 1869.
Swiss Appraisal has become one of the most dynamic valuation companies in the market today. Built and staffed with ASA, RICS, TEGoVA, CIMA, and CFA certified professionals and data scientists on three continents, we pride ourselves in the quality, accuracy, and efficiency of our work. Swiss Appraisal employs both narrowly specialized experts and broad specialists, who have extensive experience in different industries. In accordance with the international standards, we provide a full range of business, tangible, and intangible asset valuation services for medium to large businesses, corporate entities, and public institutions.
Swiss Appraisal is a brand recognised by professionals working in independent companies all over the world. SRG Holding coordinates the activities of all business units and assures the quality of their professional services across their network of worldwide branches.
Our mission is to provide our clients with precise investment, business planning, valuation and asset management services, at the highest levels of quality, in keeping with the traditions of «Swiss Made» reliability.
For more details about Swiss Appraisal please contact our
regional office
.