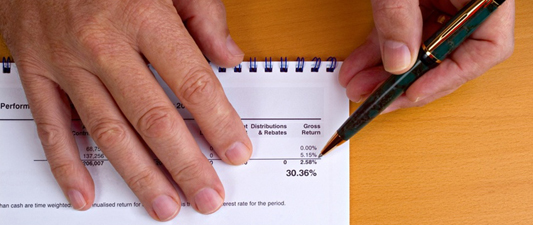 Valuation of collateralized property, valuation of collateral
In order to attract credit for investments in business development or for the acquisition of any property, one must value the collateral. Collateral is required to confirm the clients solvency and it acts as a guarantee, in case the client, for whatever reasons, is not able to pay the required rate on the loan. Different types of property can be considered collateral. There are some exceptions though. For example, often buildings, which are unfit for use or under construction, and any personal items that have lost value or are able to lose value are not applicable as collateral.
The process of collateral valuation is best done after selecting the bank where the loan is processed and after the preliminary approvals. This is due to the fact that each bank has its own credit policies and loan refusal may occur even in the first stages. Also a check against any documentation and various information-matching to determine one's ability to pay back the loan may take quite a long time, and the bank may conclude that the valuation was done prematurely. The sum of the loan to be granted is formed on the basis of the valuation report, made by an independent appraiser in accordance with the valuation standards, as well as to the individual requirements of the selected bank. However, it is understood that the sum of the loan will undoubtedly be lower than the market value determined in the valuation of the collateral. A bank takes into account the possibility of the client defaulting on the loan, thus the need for foreclosure.
It is worth noticing that banks and credit organizations do not accept valuation reports from just any company because there are strict requirements put on the report for collateral valuation. Swiss Appraisal has extensive experience in the successful cooperation with leading international lending institutions and banks.
Swiss Appraisal is primarily focused on assessing the market value of collateral for loans to medium and large businesses. We stand by the principle of taking an individual approach with each of our customers in every individual case.
---
Valuation services are conducted for:
Crediting
Commercial property mortgages
Long-term financing
Short-term financing
Project financing
Investment agreements
Swiss Appraisal offers the following:
---
For more information on property valuation and collateral,
send a request via our website
.
Also: